Save time in the yard this year, think about Hardscaping (rocks), place them in flower beds and around plants in place of mulch. Hardscaping is heavier than mulch thus lasting longer, color will not fade, and weed control is easier because weeds have a harder time rooting in rocks. Stop by HCRM office today and see examples of what we have.
Pea Gravel/River Rocks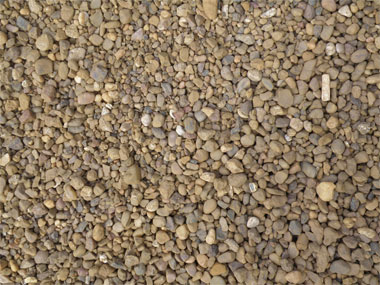 Pea Gravel/River Rocks from 3/8" to 1 ½" Beautiful colors, mined right here in Houston County!
Crushed Stone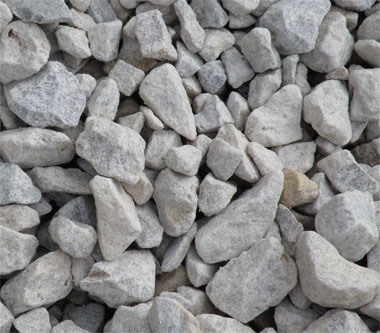 Crushed Stone white with hints of grey, washed and ready to be placed in flower beds.
Bull Rock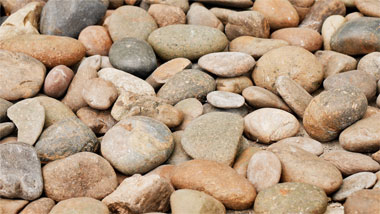 Bull Rock what a beauty the bullrock is! large river rocks from 2" to 5" in length, smooth and PERFECT for gardens.