Limestone Road Base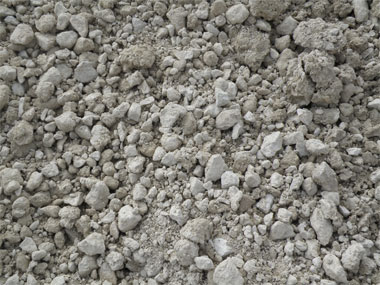 Limestone Road Base our #1 gravel for driveways and foundations in barns. Limestone rocks mixed with powder that packs down when driven over to create a firm, compact surface.
Fill Dirt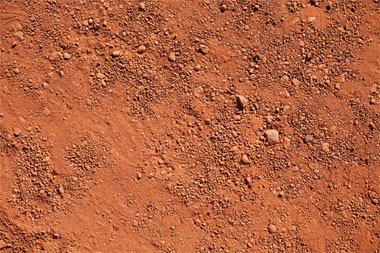 Fill Dirt is a 60% clay and 40% sand mixture, used for foundation preparation.
Fill Sand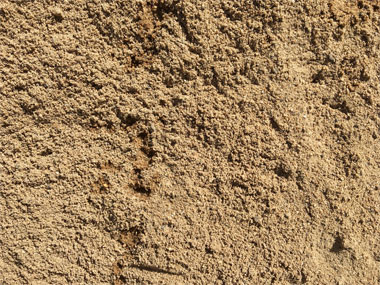 Fill Sand coarse sand perfect for packing under patios, pools, and walkways, good for replacement in livestock corrals.
Masonry Sand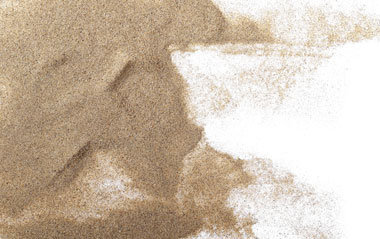 Masonry Sand finest sand we have! Great for Arenas and sandboxes.
Concrete Sand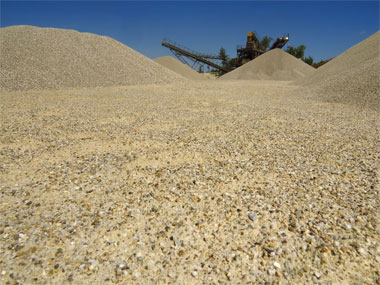 Concrete Sand a little coarser than the Masonry, used primarily in construction.
Rip Rap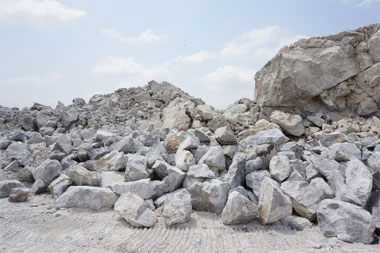 Rip Rap larger rocks to fill in holes and retaining soil walls from erosion available in 1"X3" up to 3"x5"